Wouldn't it be amazing to travel back in time and witness epic events in history? Imagine the thrill of meeting great heroes of the faith like Abraham, Moses, or Gideon. Or the fun of experiencing life in ancient cultures like Rome. Or the fascination of watching famous inventors make discoveries that change the world.
Now imagine traveling through time and meeting the most important man ever—a man who was not just a man, but also God. One who turned the world upside-down. One who existed outside of time.
We'll do just that as we embark on Time Lab.
Time sure will fly while we're having fun. So head this way and get ready to launch into hyperdrive as we take off for Time Lab! 
Daily Activities include: Opening program, Bible Lesson, Science Presentation, Games, Crafts, Snacks and closing program
Monday – Friday, July 9-13, 2018  from 9:00am – 12:30 pm
Children entering K through completed 6th grade
Grace Bible Church:
158 Myers Corners Road
Wappingers Falls, NY 12590
845/298-8481
The program is FREE, but we do require registration.
You may register by phone, mail or online with the form at the end of this page.
MORE INFORMATION
With a cast of characters, your children will learn the following:
Day 1: Destination: Creation
Flutter the Sparrow shows Jesus before and at creation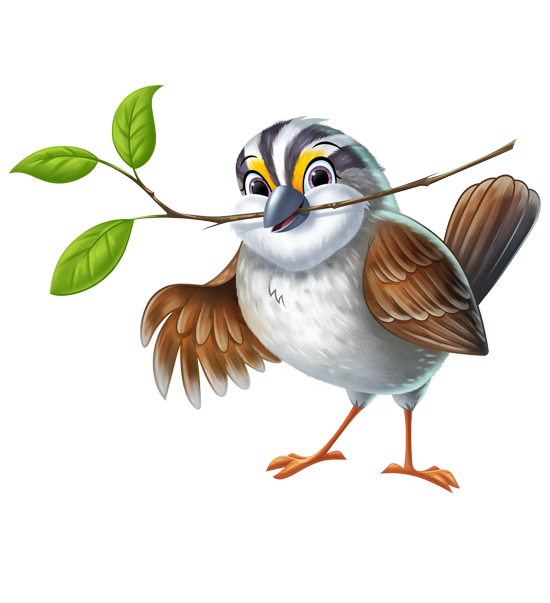 Bible Passages:  Genesis 1; John 1:1-3
Lesson Focus: Jesus always has been, always will be with us.
Day 2: Destination: Old Testament Locations
Lottie the Lamb shows Jesus in the Old Testament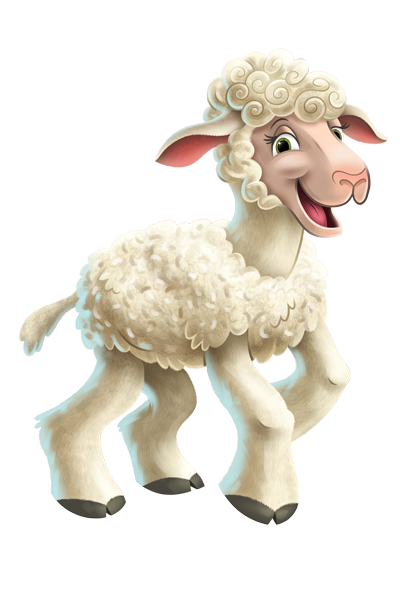 Bible Passages
:
Genesis 18
:
Exodus 3
Lesson Focus
: Jesus
always has been, always will be
a promise keeper, from Old Testament times to forever.
Day 3: Destination: Visitation
Sergeant the St. Bernard shows Jesus in the New Testament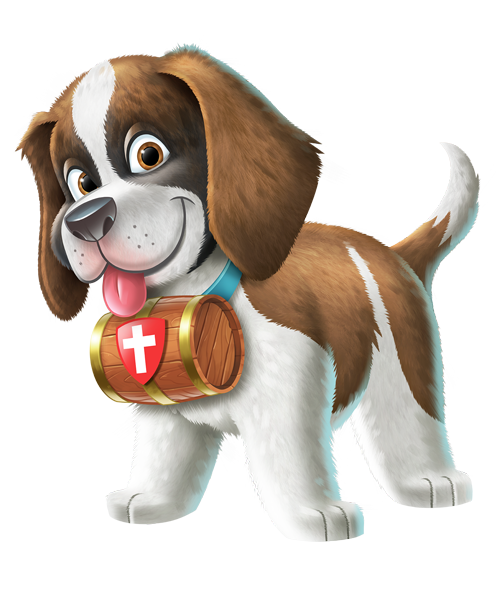 Bible Passages: Selected Verses
Lesson Focus: Jesus always has been, always will be ready to love and forgive those who want to become his child.
Day 4: Destination: Preparation
Bucky the Beaver shows Jesus today.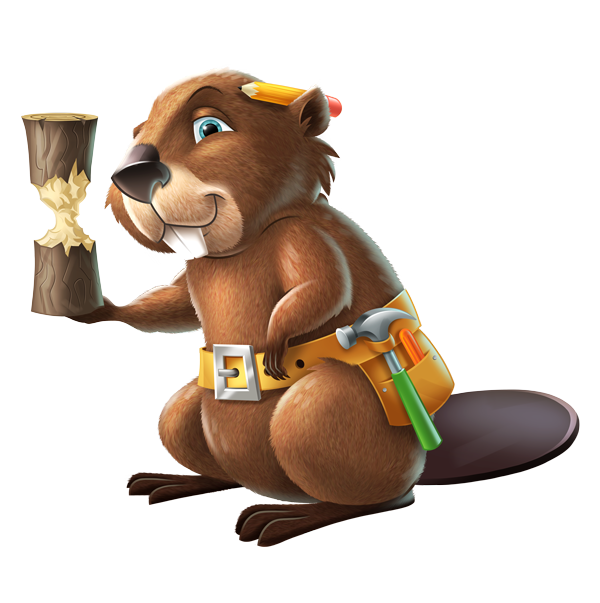 Bible Passages: Acts 1:  John 14:2-3
Lesson Focus: Jesus always has been, always will be caring for his children—even now from heaven.
Day 5: Destination: Celebration
King the Lion invites kids to celebrate Jesus in the future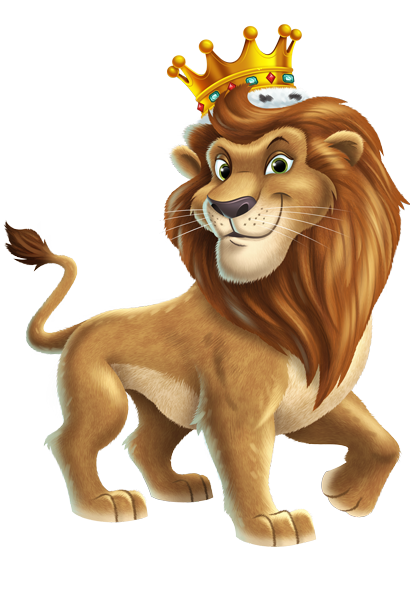 Bible Passages
: 
Revelation 21-22
Lesson Focus:
Jesus
always has been, always will be
in charge, including when he reigns as King of kings in the new heaven and new earth.
To register, please fill out this form.